Created in 1999, this fully owned and operated construction management company is an affiliate of Paydar Properties, Inc. and assists in the completion of construction projects, such as tract housing, sub-divisions, RV resorts, hotels, medical campuses, research facilities, retail establishments and commercial centers.
Over the last 16 years, finished projects have included new single-family home construction and condominium mixed-use development; new RV park construction and RV park remodels/upgrades; construction monitoring of condominium remodeling; new construction of commercial retail buildings; and a hotel restaurant renovation. Total project values exceeded $200,000,000.
7855 Herschel Ave. Suite 201 La Jolla, CA 92037
The San Marcos Medical Plaza is a 2.75 acre property with plans for 60,000 sq. ft. of high rise office and medical development.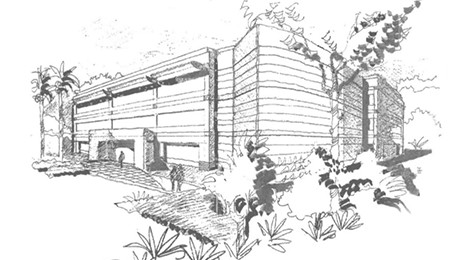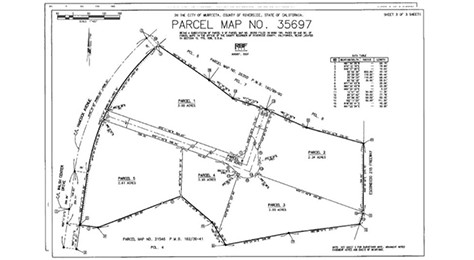 Murrieta Corporate Center
The 1,240,000 sq. ft. Class A office/medical campus space is a development earmarked for 2017 with a completion date anticipated in 2022. Known as the "Riverside Golden Triangle," the project will sit on 11.5 acres of commercial freeway frontage property just north of the I-15 and I-215 junction. The current market value of the undeveloped land is $26 million.
Partnered with Lankford & Associates, Inc. to develop The Plaza at Scripps Northridge, a Class A speculative office building on one of the most premier lots along the I-15 corridor. The project reached completion in 2005 and was sold vacant to TransAmerica.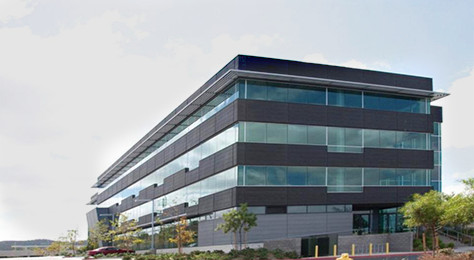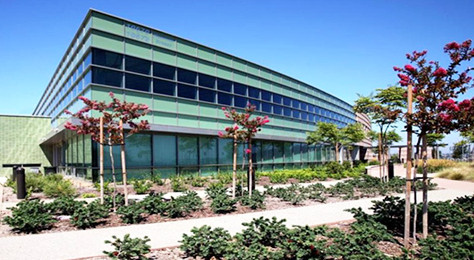 Set within the Plaza at Scripps Northridge, the $35 million, 80,000 sq. ft. Pinnacle Medical Plaza was completed in 2007. Sharp Healthcare of Sharp Rees-Stealy signed a 10-year lease on the building, which is shared by the organization and independent physicians. The property is held in partnership as a portfolio asset with a current estimated market value in excess of $40 million.
Scripps Research Institute Department of Molecular & Experimental Medicine
Lankford & Associates, Inc. in association with A&I Development, Inc. developed this 112,000 sq. ft. project in the heart of San Diego's biotechnology community. Over the years, it has become one of the country's largest non-university affiliated research institutions, and primarily provides laboratories and administrative support services for the institute's scientists. The research conducted helps to advance studies on fields ranging from arthritis, thrombosis, hematology, and biomathematics to experimental pathology, plant and cellular biology, and chemistry. The project was completed for $42 million with a current market value in excess of $72 million. The building is held in partnership as a portfolio asset.