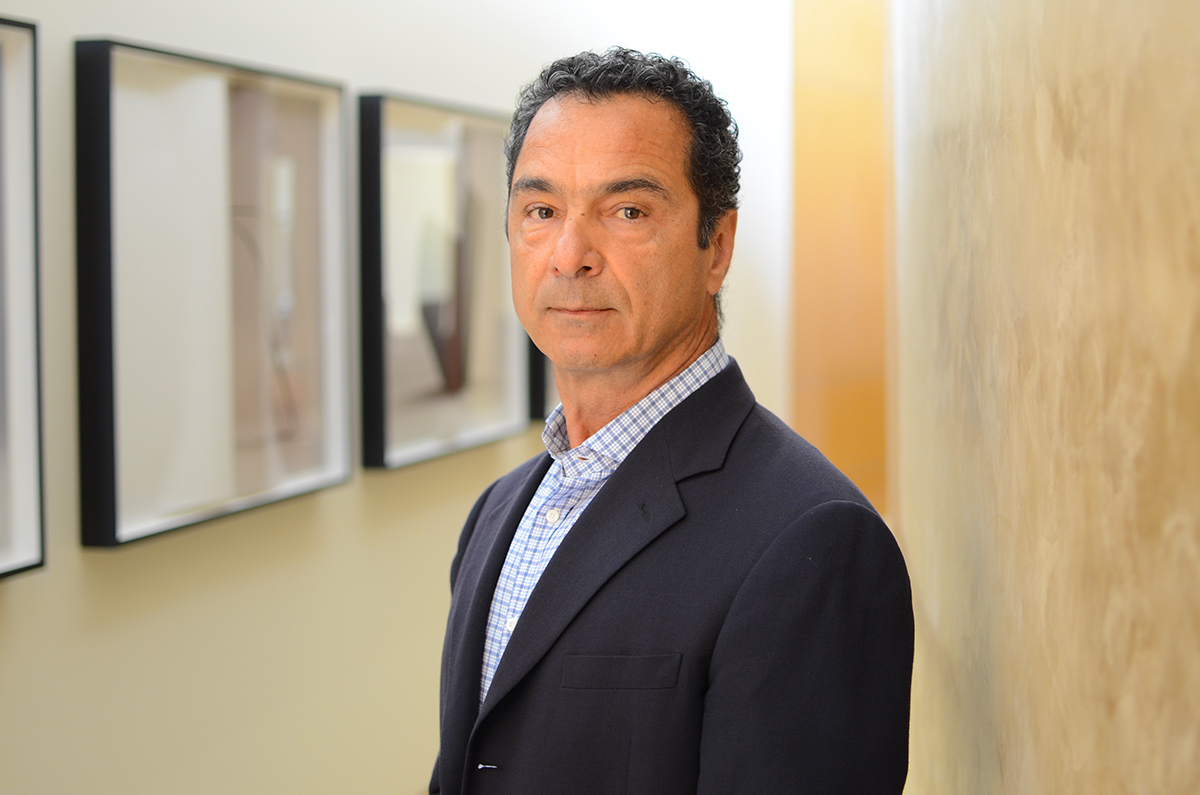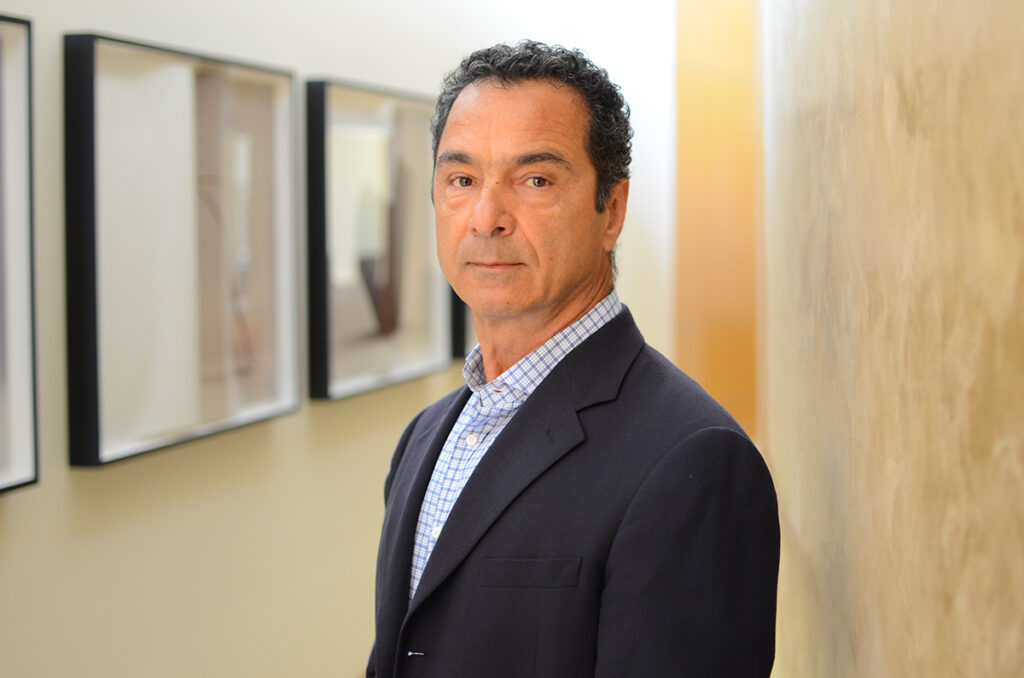 Reza Paydar is the chairman, Chief Executive Officer and owner of a conglomerate of companies based in Southern California. Since the creation of Paydar Companies in 1983, Mr. Paydar has personally contributed to large-scale projects involving the acquisition, development and management of commercial real estate. Within Mr. Paydar's vast range of commercial entities is the Sunland RV Resorts family of properties. Under his guidance, Sunland has expanded to nine resorts in two states. Sunland RV Resorts is one of the largest privately owned outdoor resort companies in the nation, and one of the most successful. Most recently, Mr. Paydar has expanded Sunland into high-end ownership resorts in some of the country's most coveted vacation destinations. Since 1983, Mr. Paydar's holdings have expanded to include a diverse portfolio of assets. Mr. Paydar has established partnerships and investments in commercial projects covering a wide range of commercial entities for his companies spanning more than three decades.
Through Sunland RV Resorts (www.sunlandrvresorts.com), Mr. Paydar has extensive RV Park holdings particularly in Southern California, some of which are in the early stages of planning for redevelopment as multifamily residential.
Mr. Paydar has developed a multitude of commercial assets including a 112,000 biotech research facility, an 80,000 sf medical office complex, a 48.7 acre site with 9 pads developed into various office uses, and a 120,000 sf speculative office development all located in San Diego, CA.
Mr. Paydar completed his education in England and holds a Masters of Science degree in Operational Research and Pure Mathematics and a Bachelors of Science in Mathematics, Statistics and Computers from The University of Leeds in Great Britain.